In the News/Press
The golf world and the local community are talking about Black Diamond Ranch. Catch up on the latest golf stories from Lecanto, Florida.
---

The 30 Best Golf Courses in Florida 2022/2023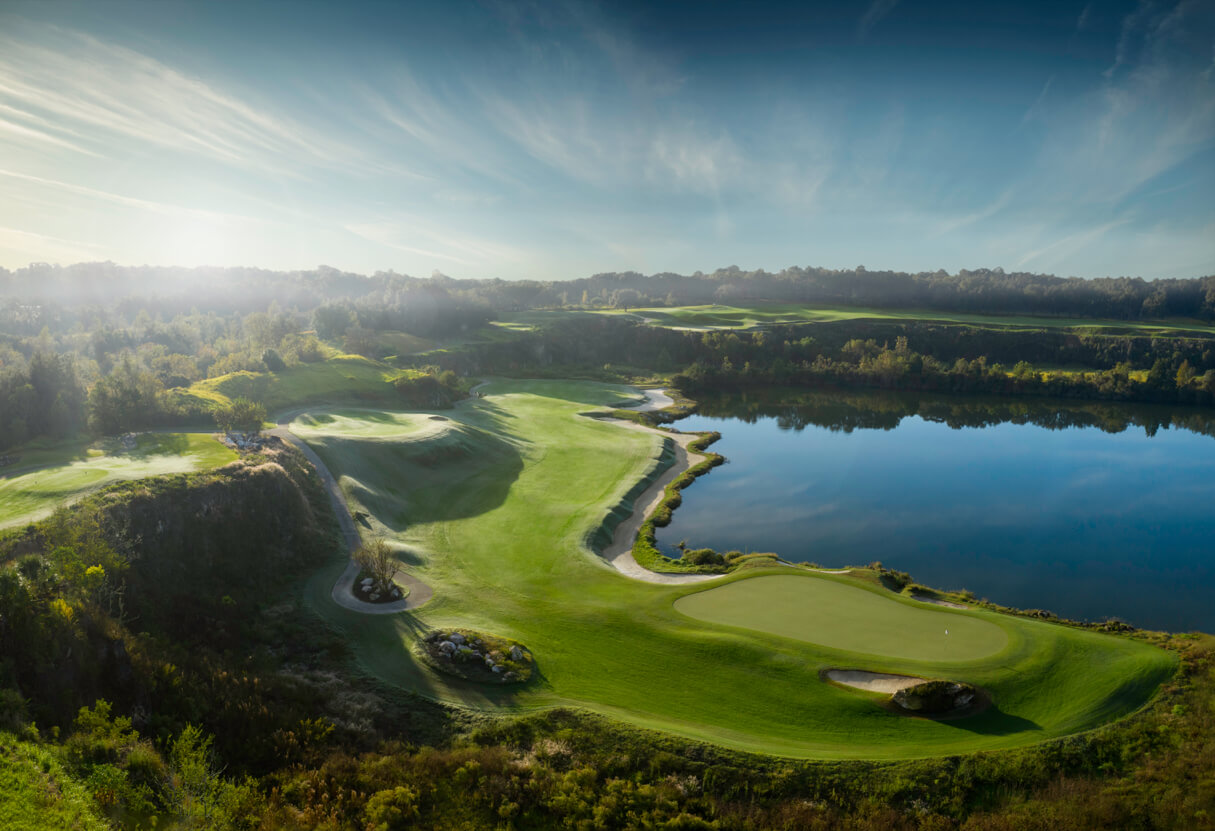 As part of GOLF's course rating process for 2022-23, our fleet of 100-plus expert panelists identified the best golf courses in Florida.
---

100 Greatest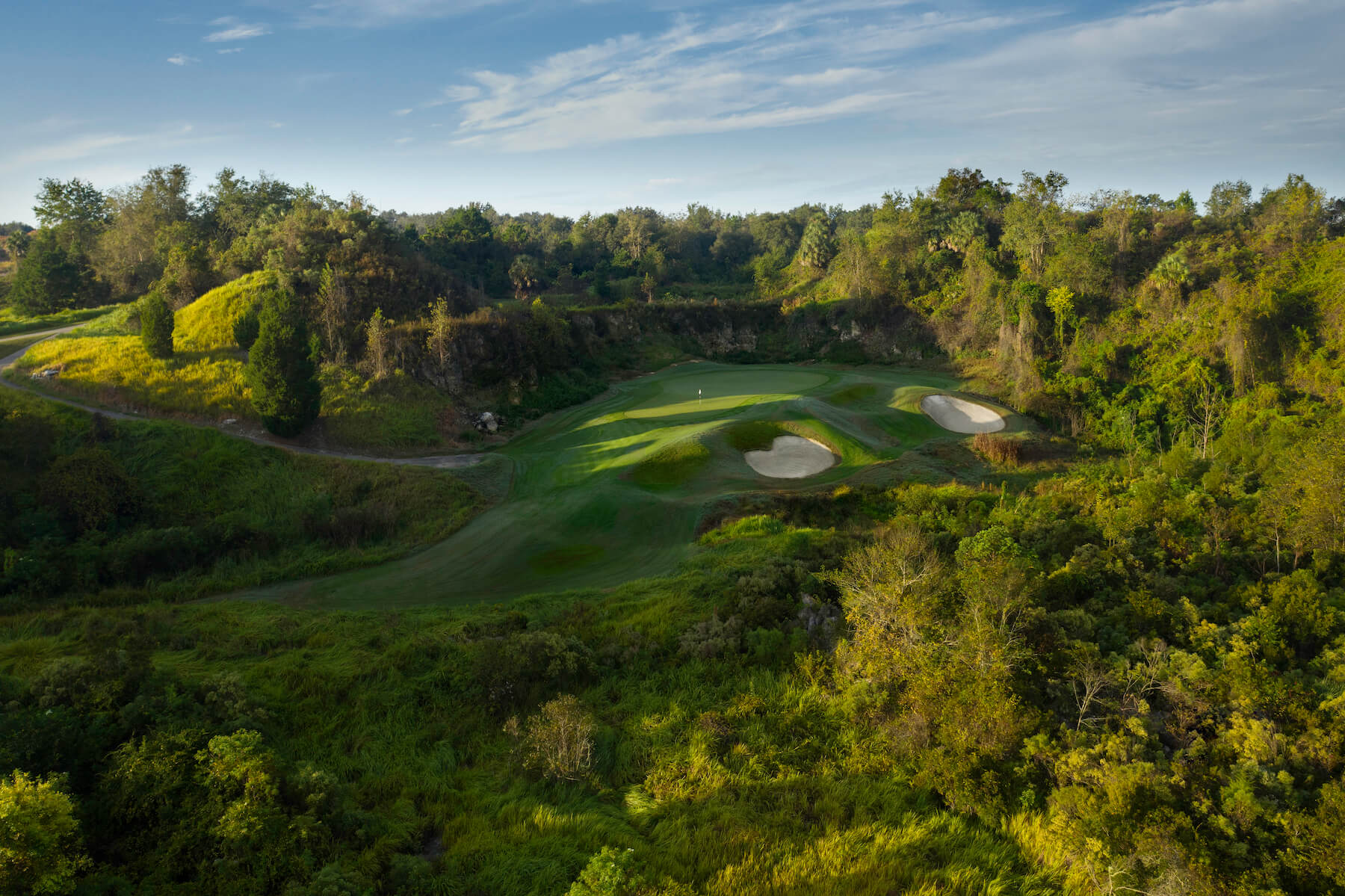 Golf Digest ranked the Black Diamond Ranch Quarry Course on the Top 100 list for 20 years.
---

Best 2019 : Top 100 You Can Play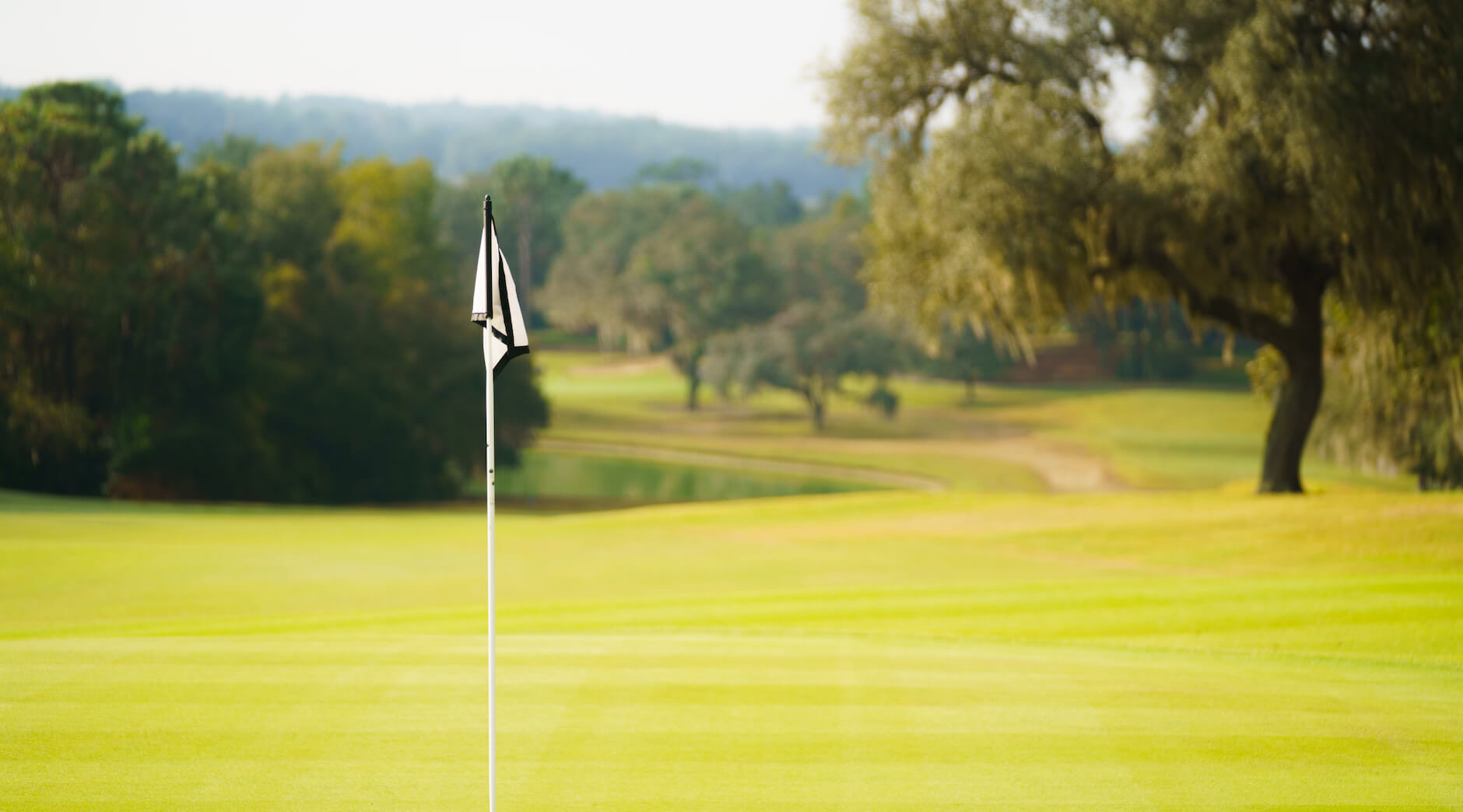 These are the top 100 public-access golf courses in Golfweek's Best 2019 list of Best Courses You Can Play.
---
Golf Legends descend upon Black Diamond Ranch for Charity Event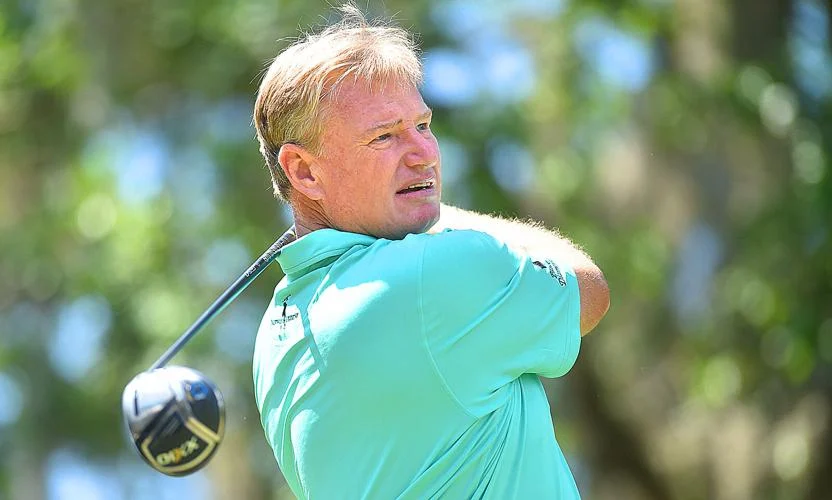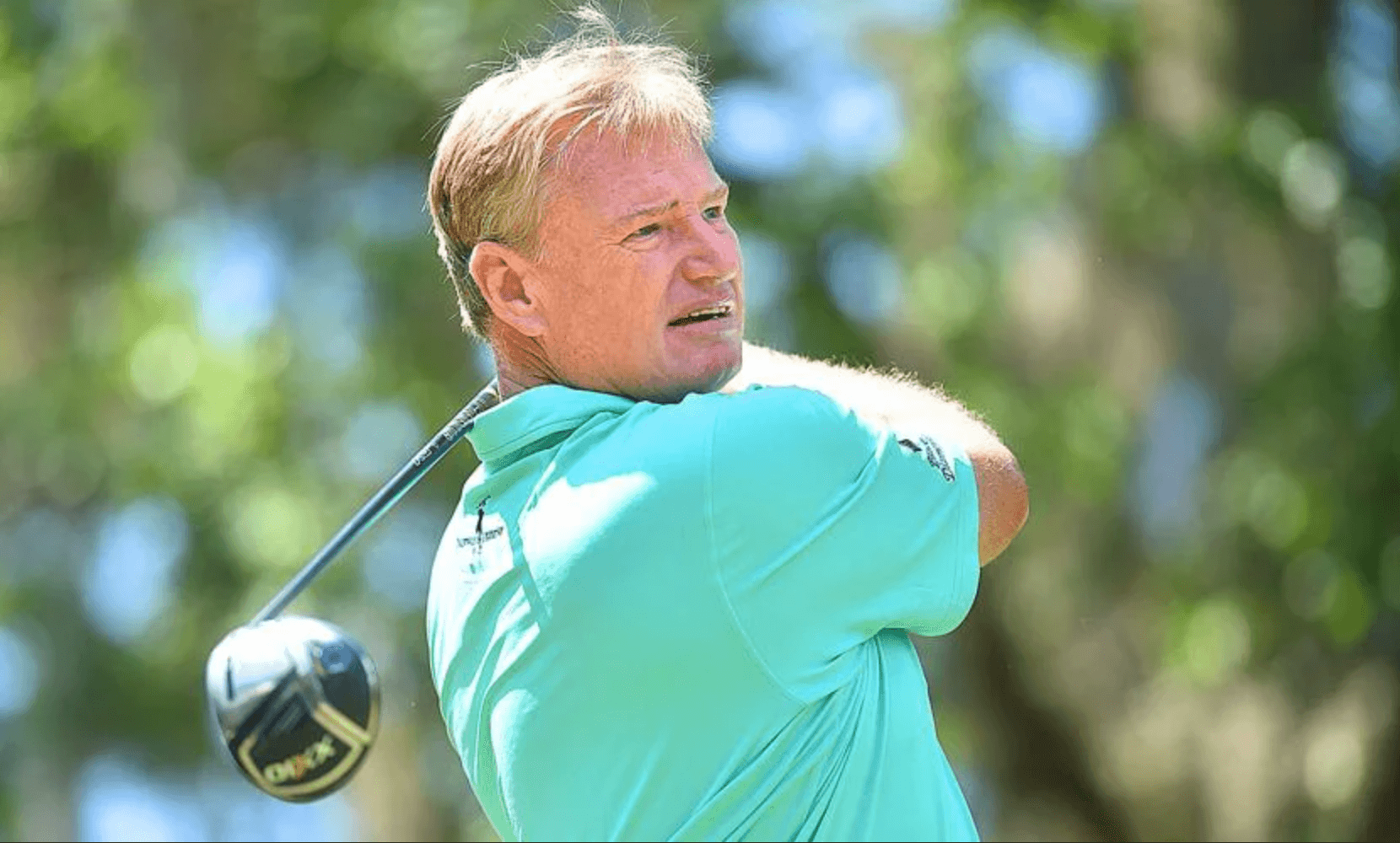 Scanning down the line, amateur golfers and spectators could catch a glimpse of Ernie Els, Rocco Mediate, Fred Couples, Corey Pavin, Darren Clark, Lee Janzen, Tom Lehman, Mike Weir, Vijay Singh and Larry Mize warming up prior to the start of the Legends of Golf Day at Black Diamond. Combined, the group has captured 16 major golf championships, with Els' four the best of the group.
---

Black Diamond Ranch approaches completion of bunker rebuild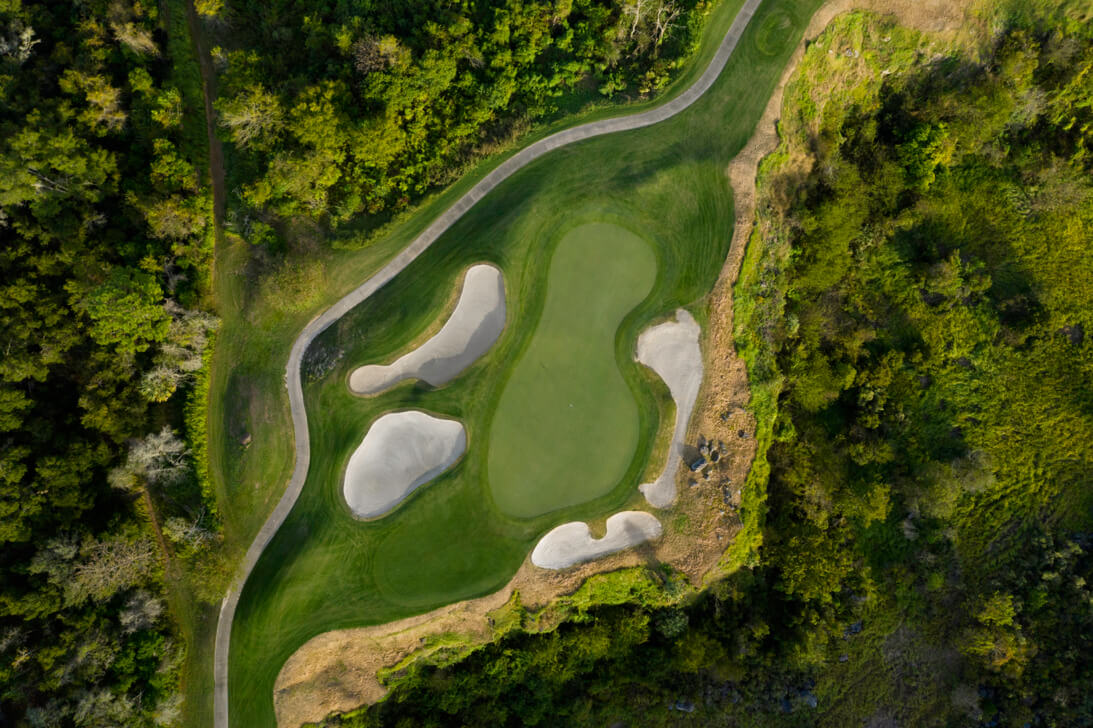 Florida-based contractor Bobby Holmes of Golf Sculptors International, is completing the work, which includes a lining system from Bunker Solutions, new drainage and new G-angle white sand.